Programs
Equity. Community. Advancement.
Michigan Central has made it a priority to collaborate with partners to develop programs that will benefit residents, businesses, and community-focused organizations. Working together, Michigan Central and partners are committed to enhancing the quality of life in Detroit's communities.
Sign up here to be the first to know when new programs launch.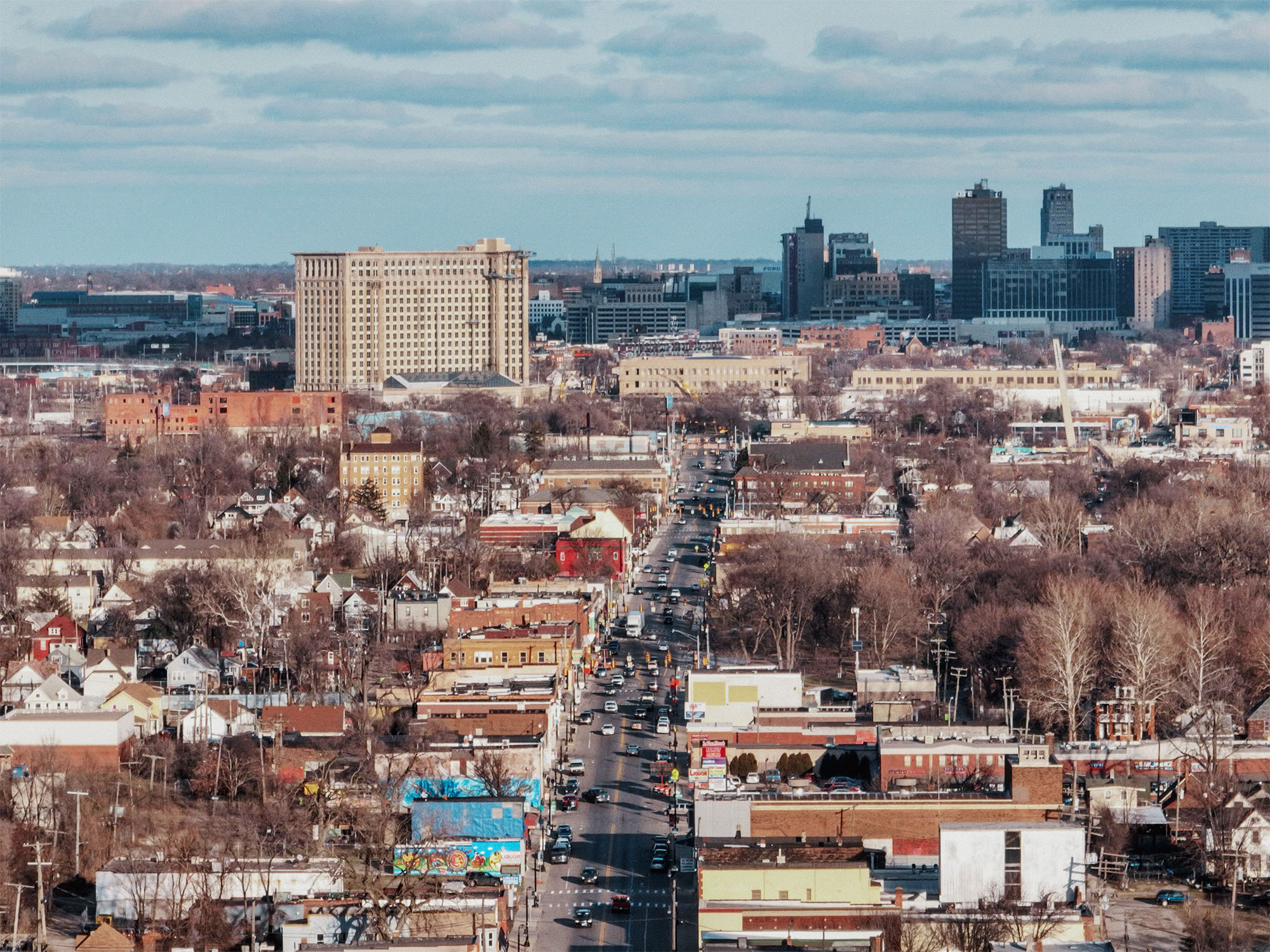 Helping Start-Ups Ramp Up
Michigan Central has launched a Scale Fund focused on helping technology-based start-ups scale their presence in Michigan through specific pilot activities. This fund is supported by Michigan Central's public-private partnership with the State of Michigan and is intended to support startups in scaling in-State pilots or conducting activities that help them attract follow-on customers in Michigan. Companies will be evaluated based on their alignment with our focus areas (mobility, materials and energy), previous pilot activity, customer interest in the proposed pilot, business model sustainability, and potential to drive economic development for the region. Awards will range from $20,000 to $200,000 and applications will be accepted on a rolling basis. Pilots funded through the fund will be supported by Newlab.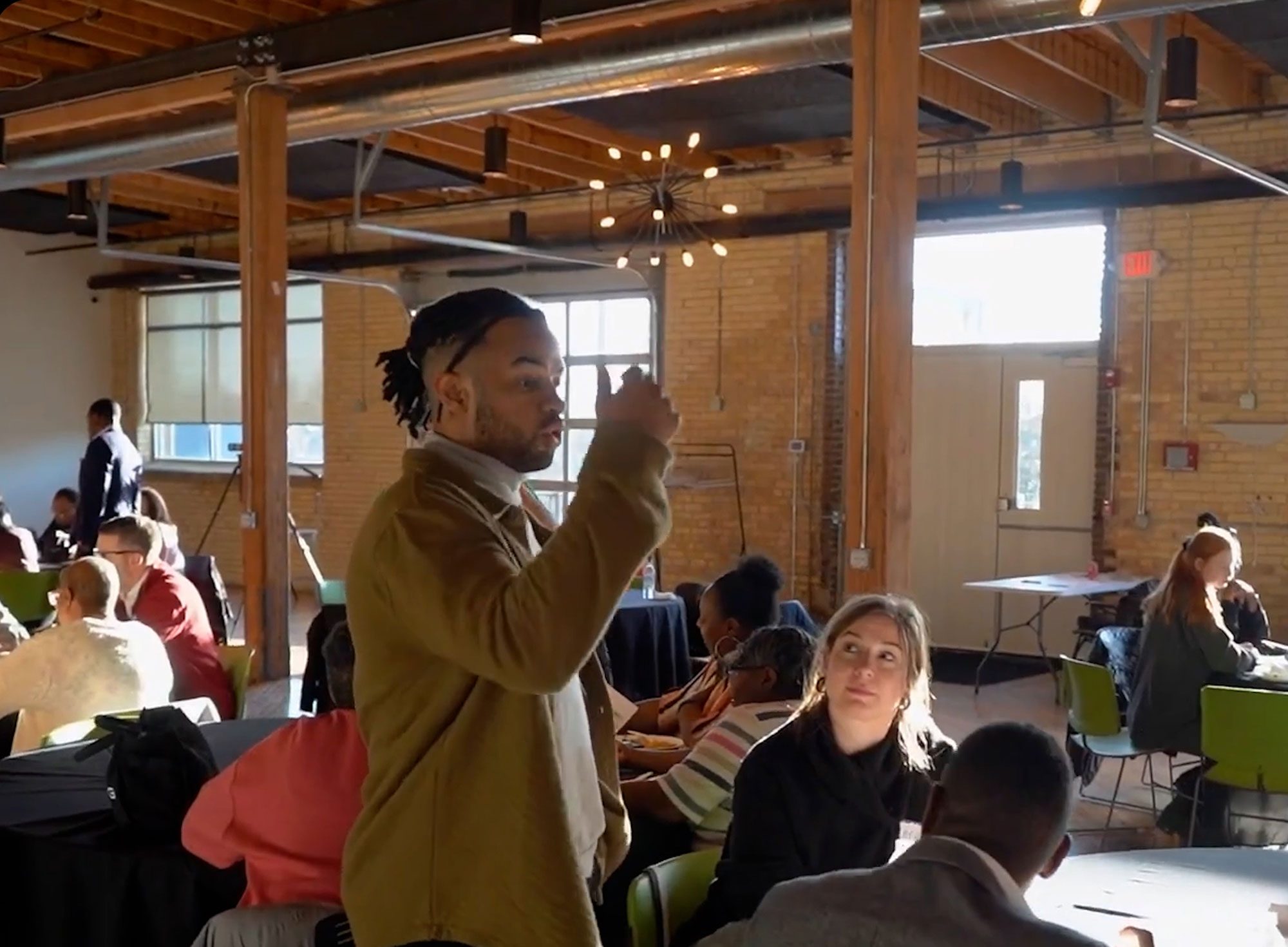 Michigan Central Art Program
The Michigan Central Art Program aims to establish Michigan Central as part of Detroit's arts and culture scene, an already established global destination, rooted in a vibrant local community and engaging the world. The Program explores the intersection of art, mobility & society and shares the guiding principles and philosophy of Michigan Central, by celebrating innovation, equity, and inclusion. The original art and arts programming aspires to engage audiences, start conversations, foster community and inspire discovery.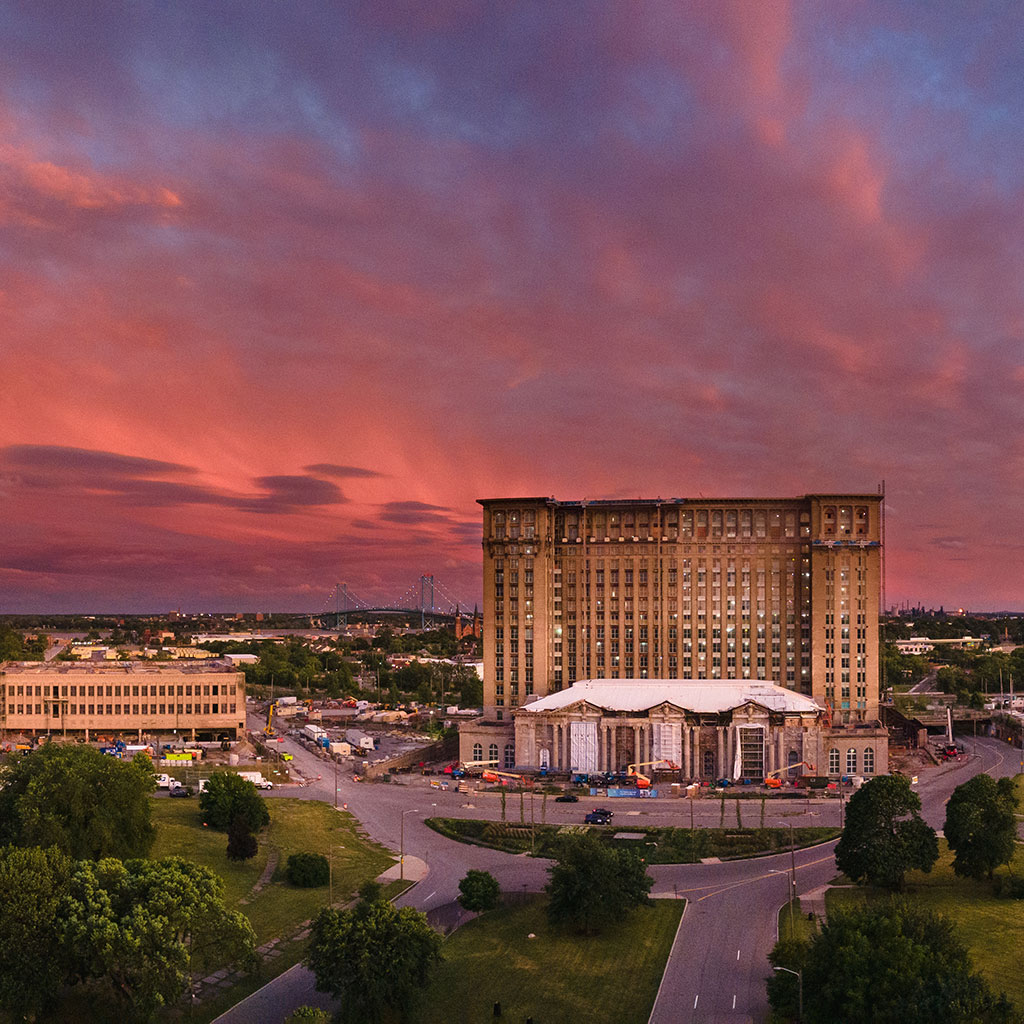 Advancing Community Businesses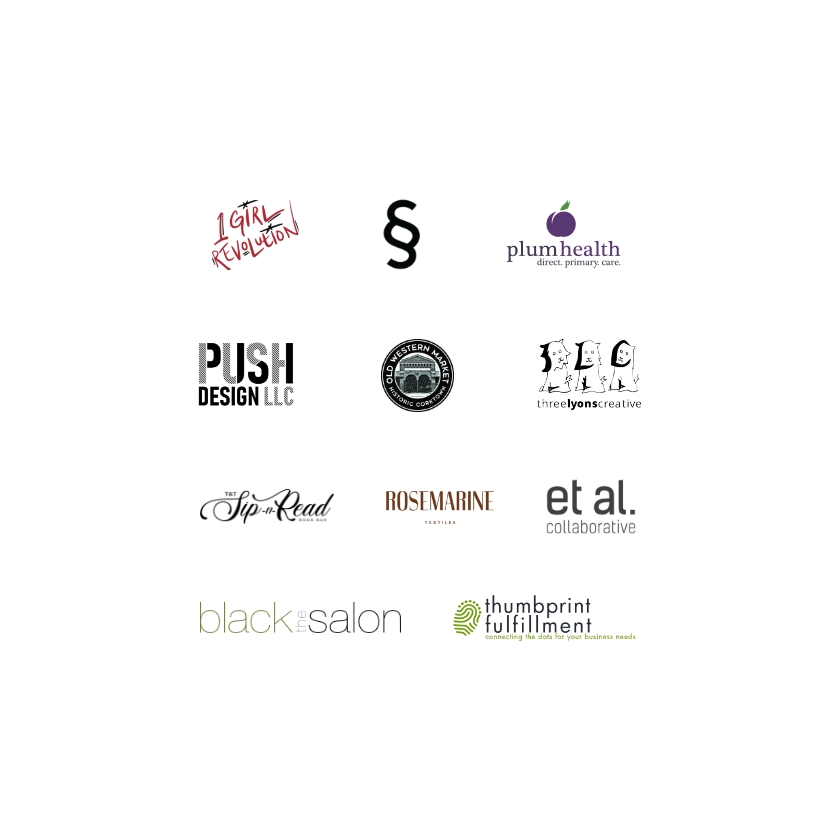 The Neighborhood Pass
We're proud to be part of the communities that surround us and are inviting people from around the city, and the world, to join us in discovering, celebrating and honoring the unique heritage and legacy of each. The Neighborhood Pass, presented by Michigan Central, launched during the North American International Auto Show and provided a guide to explore the local businesses and experiences that contribute to making the vibrant neighborhoods surrounding Michigan Central so special. We look forward to brining this program back soon. To stay in the loop on opportunities like this, make sure to sign up for communication from Michigan Central.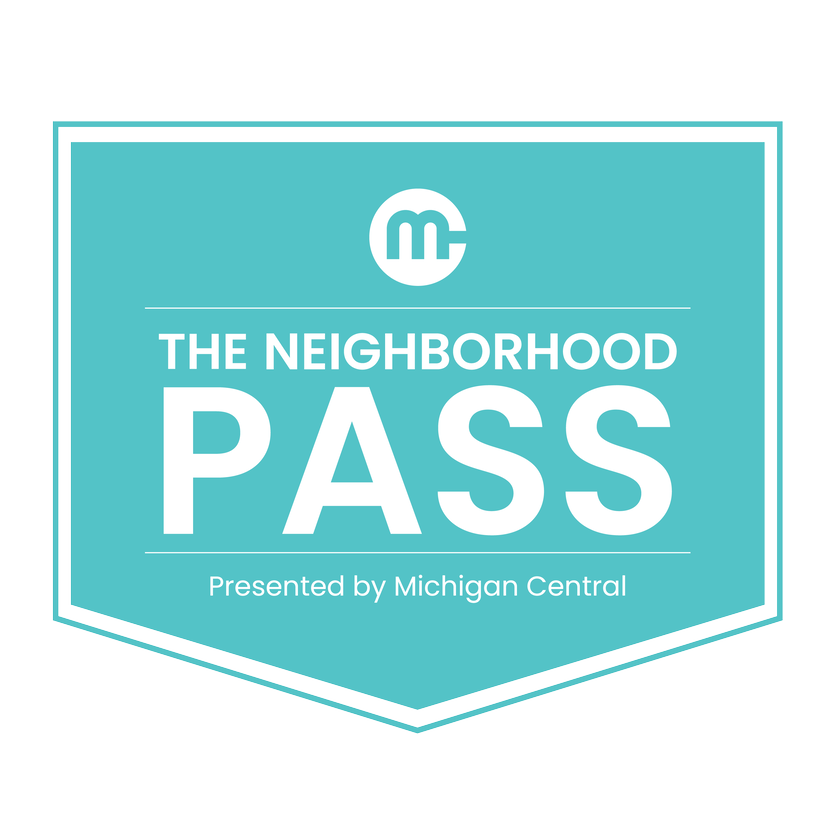 Code Next Detroit
The first partnership milestone between Michigan Central and Google is underway. Google's Code Next Detroit at Michigan Central aims to train the next generation of Michigan entrepreneurs by providing a space where high schoolers will learn coding and other technical skills. This initiative is in support of Michigan Central's approach to develop today's and the next generation's "skills at the seams" – which is the combination of technical and innovation capabilities.
The 2023-2024 application will open on July 10 and close on August 4.