Collaborators
Collaboration has always been at the core of our vision for Michigan Central. We are building an open platform and a vibrant innovation ecosystem that will bring together the best startups, the smartest talent, and a diverse group of thinkers, engineers, leaders and problem-solvers.
We must build for the world we are moving into, not the one we've always known. Designing new solutions for the way people and goods will move around in the future.
Our work has already brought ambitious plans to the streets around Michigan Central and beyond. In August 2020, Bill Ford joined Michigan's Governor Gretchen Whitmer, Detroit's Mayor Mike Duggan, representatives from Cavnue, and a host of other collaborators to announce an initiative to develop a first-of-its-kind corridor for connected and autonomous vehicles to improve transportation across Southeast Michigan – a project first envisioned by Ford's executive chairman in 2018.
Michigan Central will drive the next evolution in urban transportation. One that will increase mobility access for everyone and prepare cities, regions and the world for a more connected, autonomous and electrified future.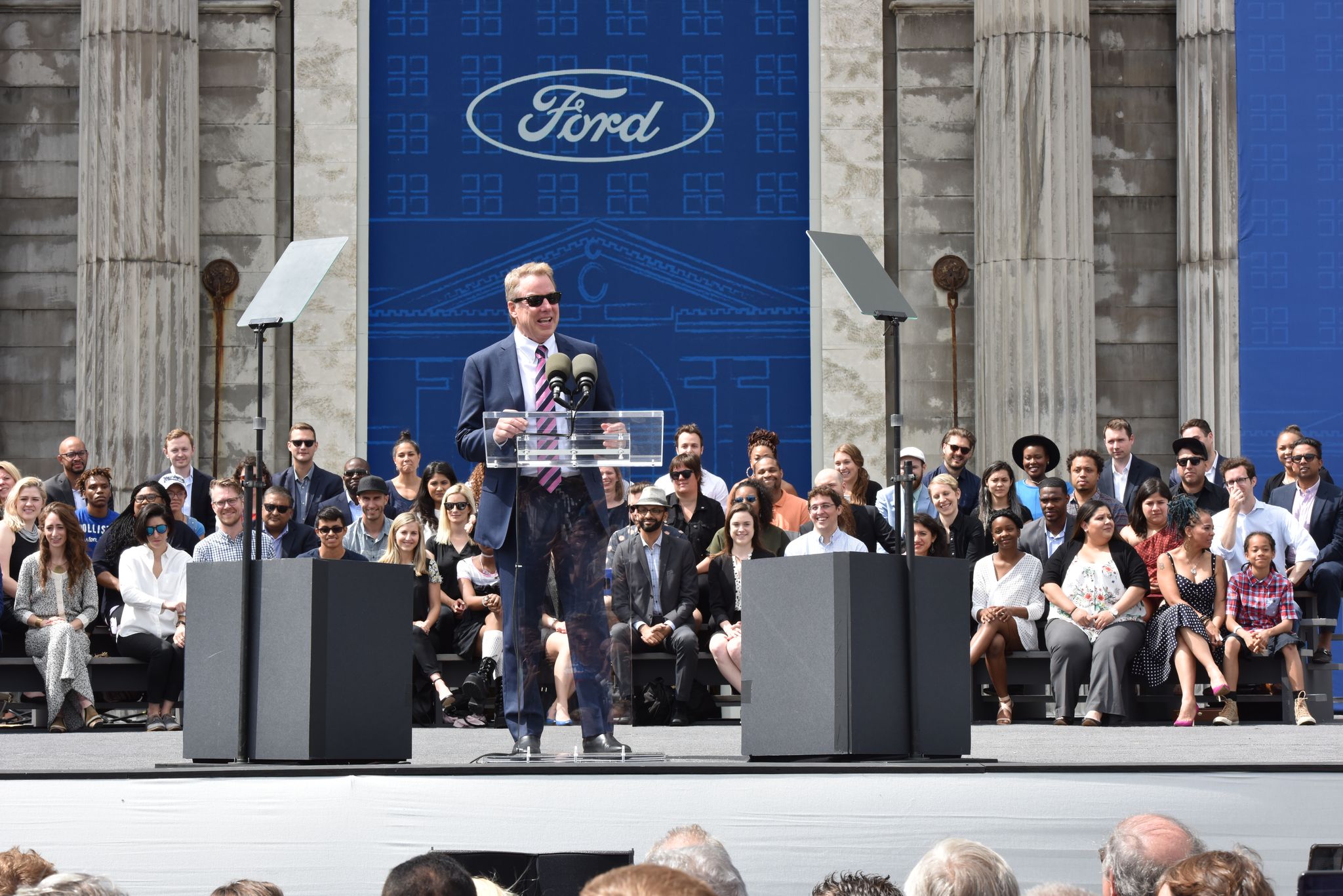 Michigan Central + Newlab Studios
Michigan Central has collaborated with Brooklyn's Newlab to launch two studios to drive sustained mobility innovation in Detroit, lay the foundation for the ecosystem we are creating in Corktown and tackle complex urban transportation problems. The studios, one focusing on macro mobility issues and the other on issues impacting local communities, will work together with Detroit and Michigan-based accelerators and incubators, helping to grow the local startup ecosystem and add new talent, businesses and capital.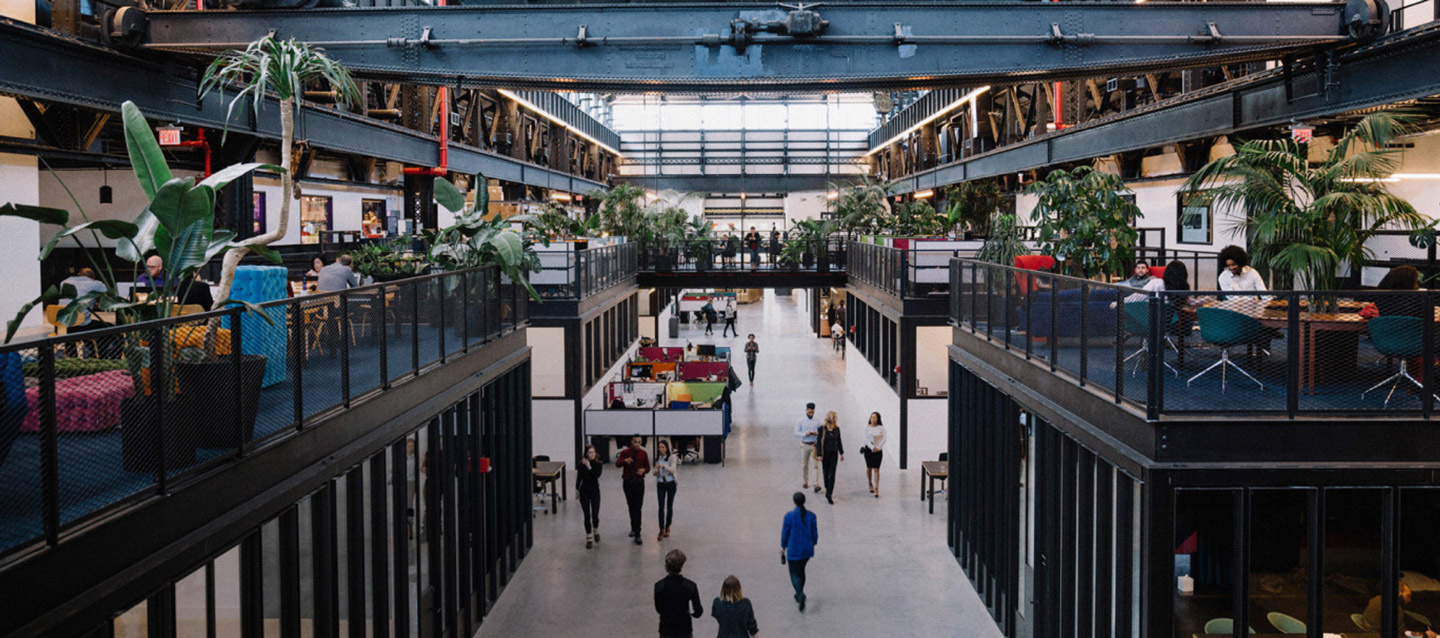 Autonomous Vehicle Testing in Detroit
Ford is actively testing a fleet of self-driving vehicles with our collaborator Argo AI on the streets of Detroit, as well as five other cities – Austin, Miami, Palo Alto, Pittsburgh and Washington D.C. 
Our goal is to help improve safety and mobility in cities and towns, whether that is creating smart infrastructure or smarter vehicles. We also want to ensure we are establishing trust in the cities where we operate so we work closely with city leaders in everything we do. 
Two people sit inside every vehicle on the road, monitoring performance, and the vehicles are equipped with a sophisticated sensor suite, including radar, lidar and cameras with high resolution and dynamic range.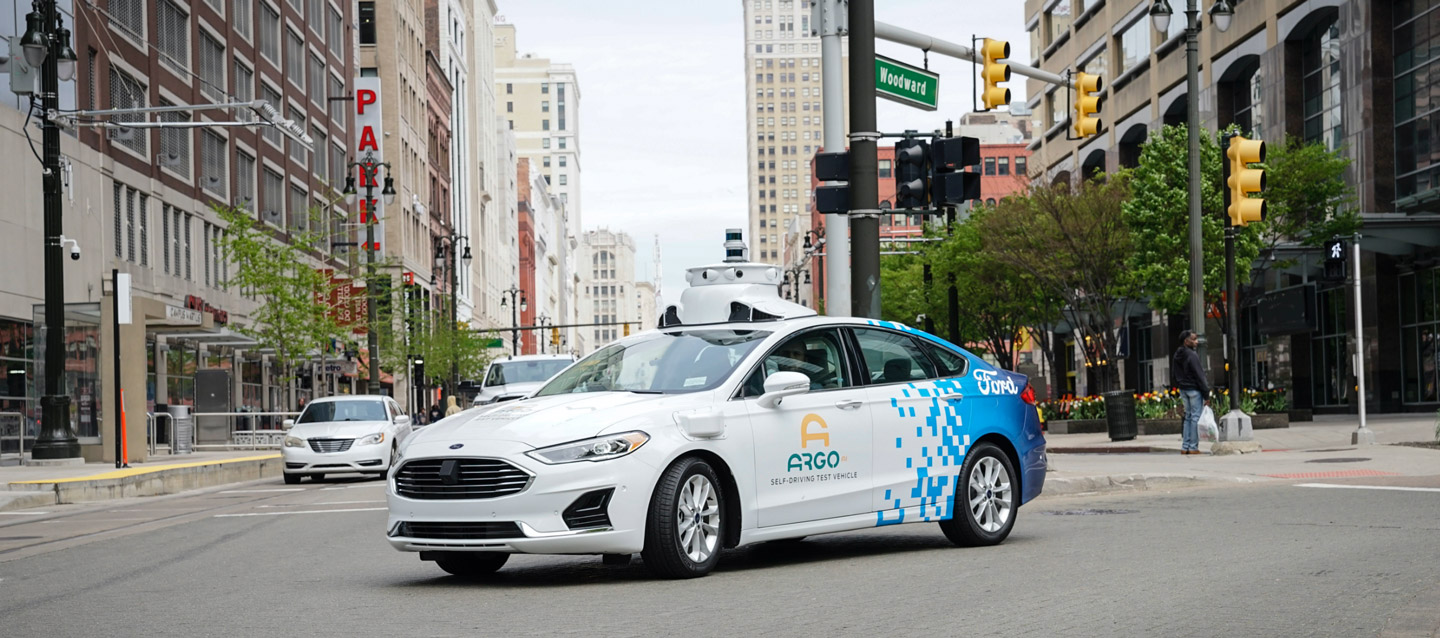 Our Collaborators
Select a collaborator logo to learn more.