Collaborators
Collaboration has always been at the core of our vision for Michigan Central. We are building an open platform and a vibrant innovation ecosystem that will bring together the best startups, the smartest talent, and a diverse group of thinkers, engineers, leaders and problem-solvers.
We must build for the world we are moving into, not the one we've always known. Designing new solutions for the way people and goods will move around in the future. And our work has already brought ambitious plans to the streets around Michigan Central and beyond.
Michigan Central will drive the next evolution in urban transportation. One that will advance a more sustainable and more equitable future of mobility for everyone.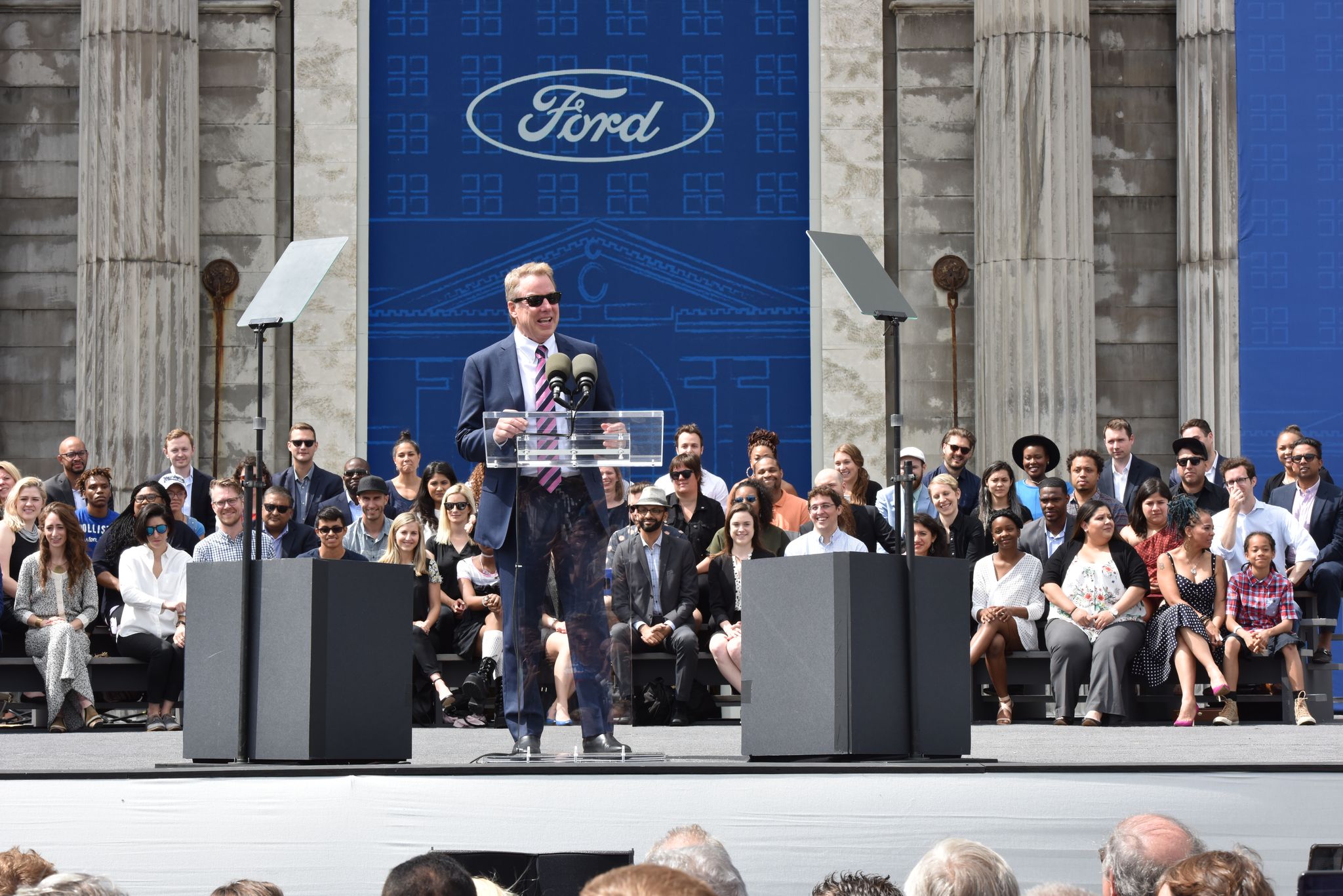 Ford
Michigan Central was created by Ford as a world-class platform for innovation that's open to all.
Michigan Central is a pivotal project for the future of Ford Motor Company, the future of Detroit, and the future of our industry. Built on the foundation of partnership and collaboration.Bringing the world's best minds together, to change the world.As a founding partner, Ford is investing over one billion dollars to bring this vision to life.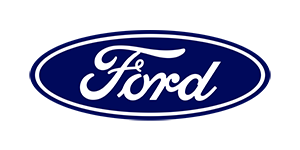 Learn More about the Ford Future of Global Mobility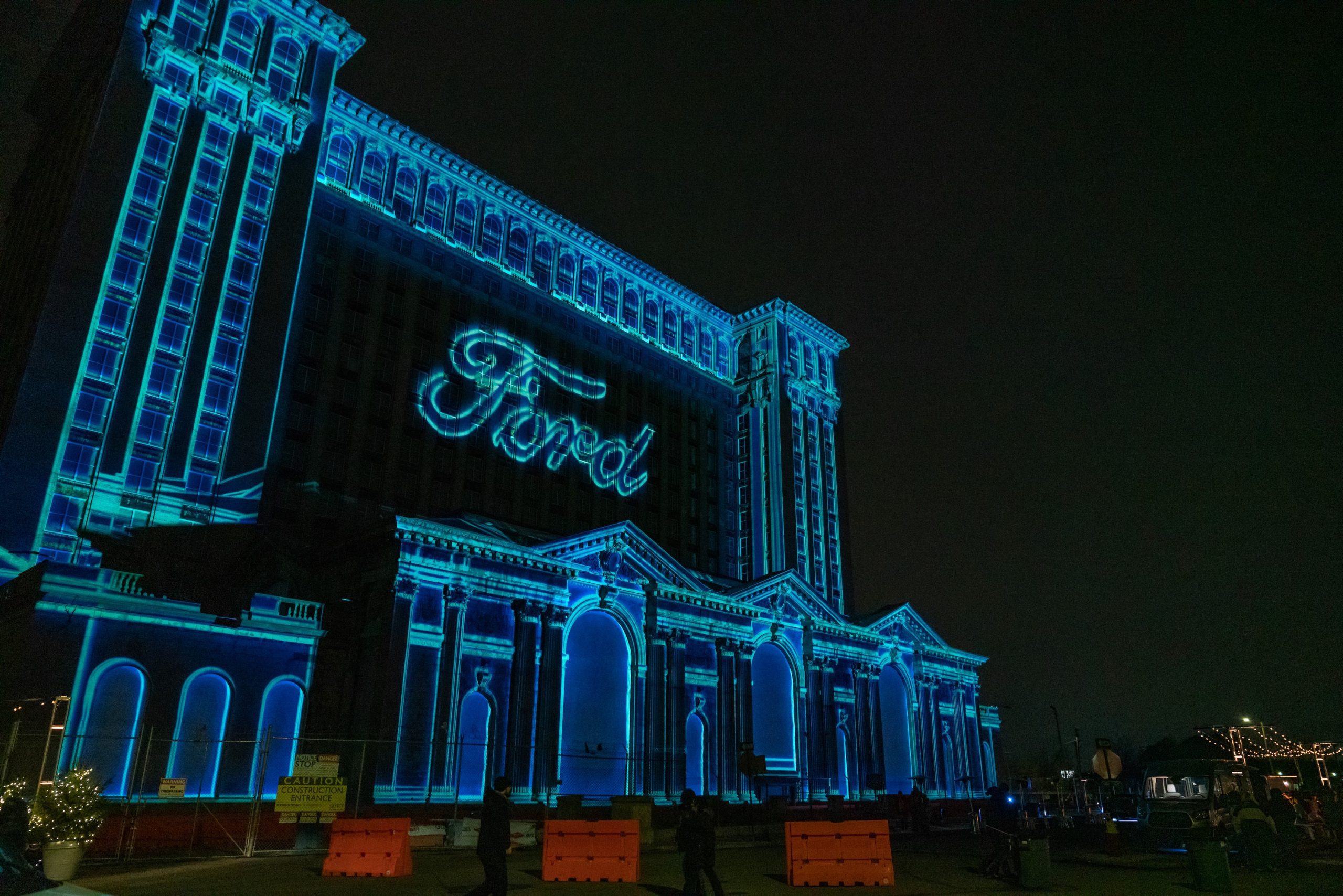 Google
A monumental partnership with tech giant Google, whose unparalleled data management capabilities will support the entire district. The first task at hand: workforce development.
Google's Code Next program will bring free coding education to high schoolers all across Michigan, providing the skills and inspiration needed to cultivate the next generation of Black, Latinx, and Native tech leaders.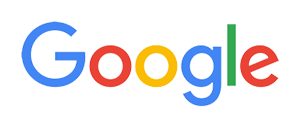 Learn more about Google Code Next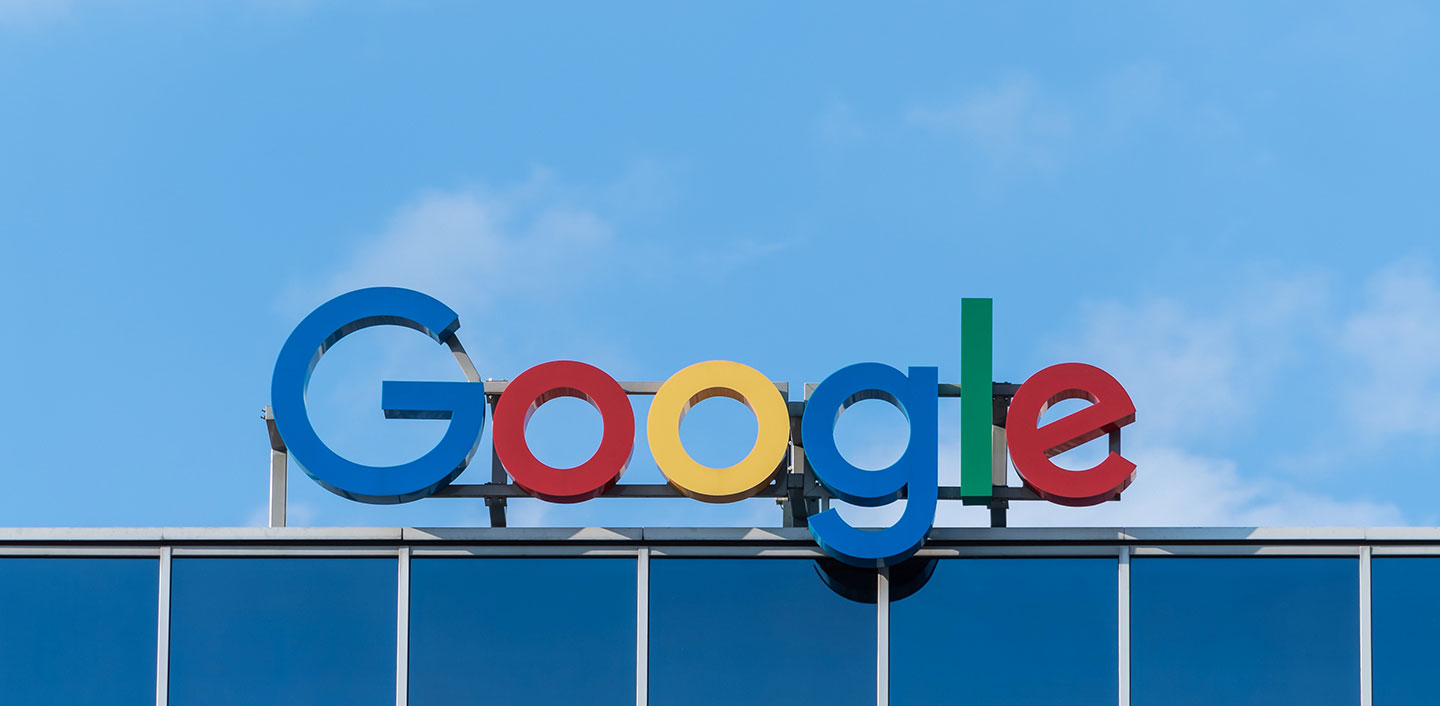 Newlab
A collaboration with Newlab, which built a proven center for innovation in Brooklyn. Laying the foundation of our mobility innovation ecosystem.
Together, we've already launched two studios:
The Accessible Streets Studio
Seven companies selected to pilot cutting-edge tech to meet community needs.
Project began by listening to Michigan Central community members to understand local mobility challenges
The Mobility Studio
Five companies chosen because of their groundbreaking work with electric vehicles and other clean mobility tech.
Innovating to drive a cleaner transportation future.

Learn More about Newlab Detroit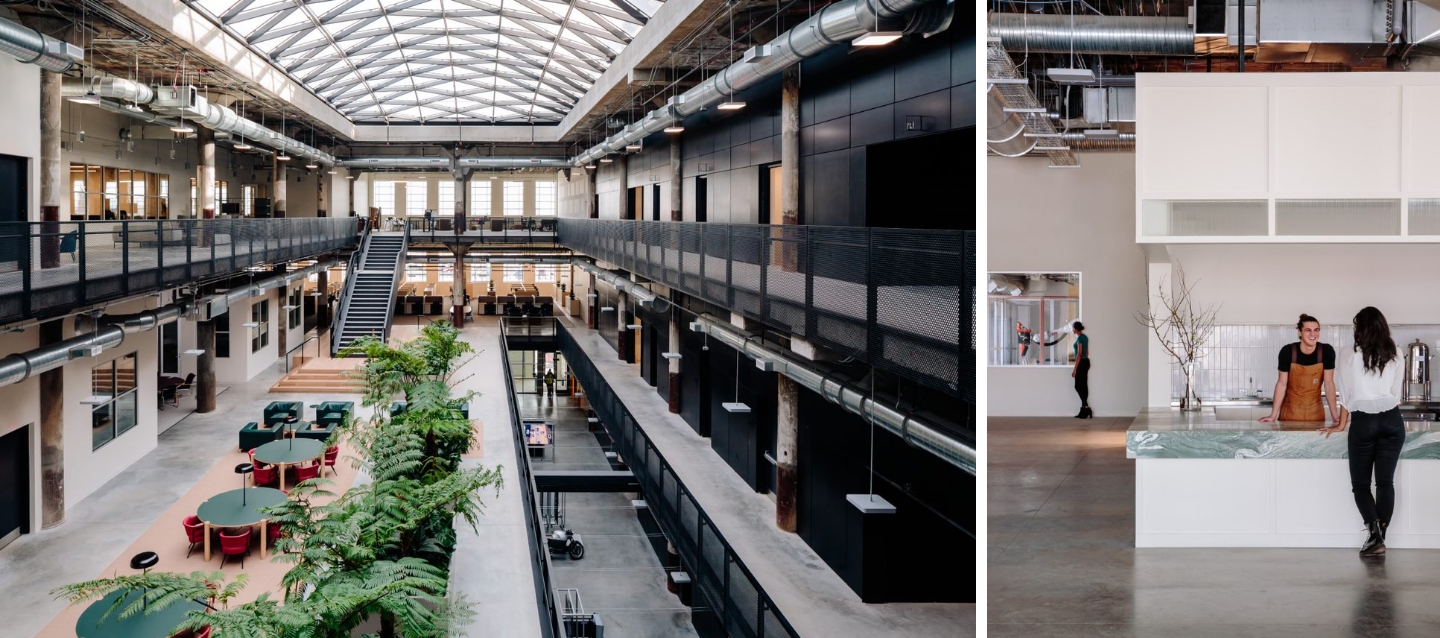 State of Michigan x City of Detroit
A landmark agreement with the State of Michigan and the city of Detroit.
Setting a new global standard for public-private partnership.
A collaboration designed to:
foster innovation
modernize regulations
build a safe and fast piloting process for new mobility solutions
provide an unparalleled infrastructure to support innovation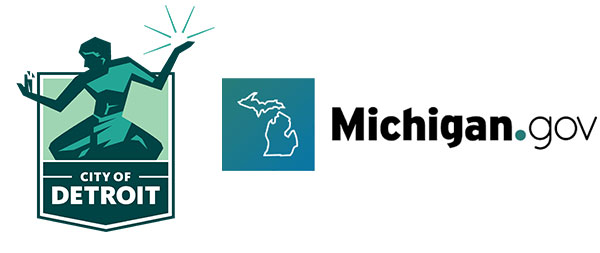 Learn more about the Mobility Corridor partnership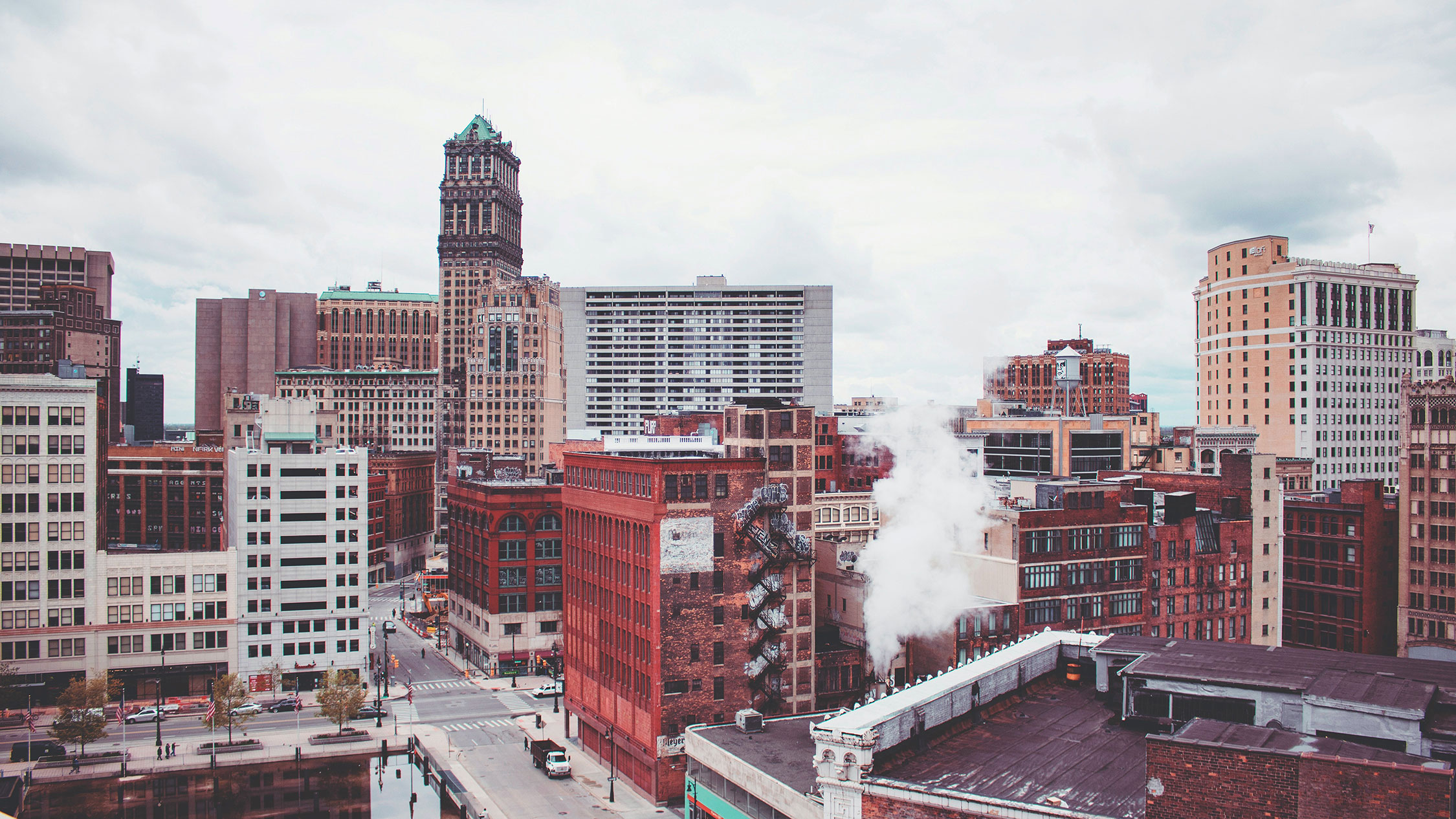 Founding Partners Our Collaborators
Select a collaborator logo to learn more.