Creating Tomorrow
Together
Michigan Central is a new mobility innovation district located in Corktown, Detroit's oldest neighborhood.
Ford Motor Company is restoring Michigan Central Station to be the centerpiece of this district, where mobility innovators and disruptors from around the world will develop, test, and launch new urban transportation solutions.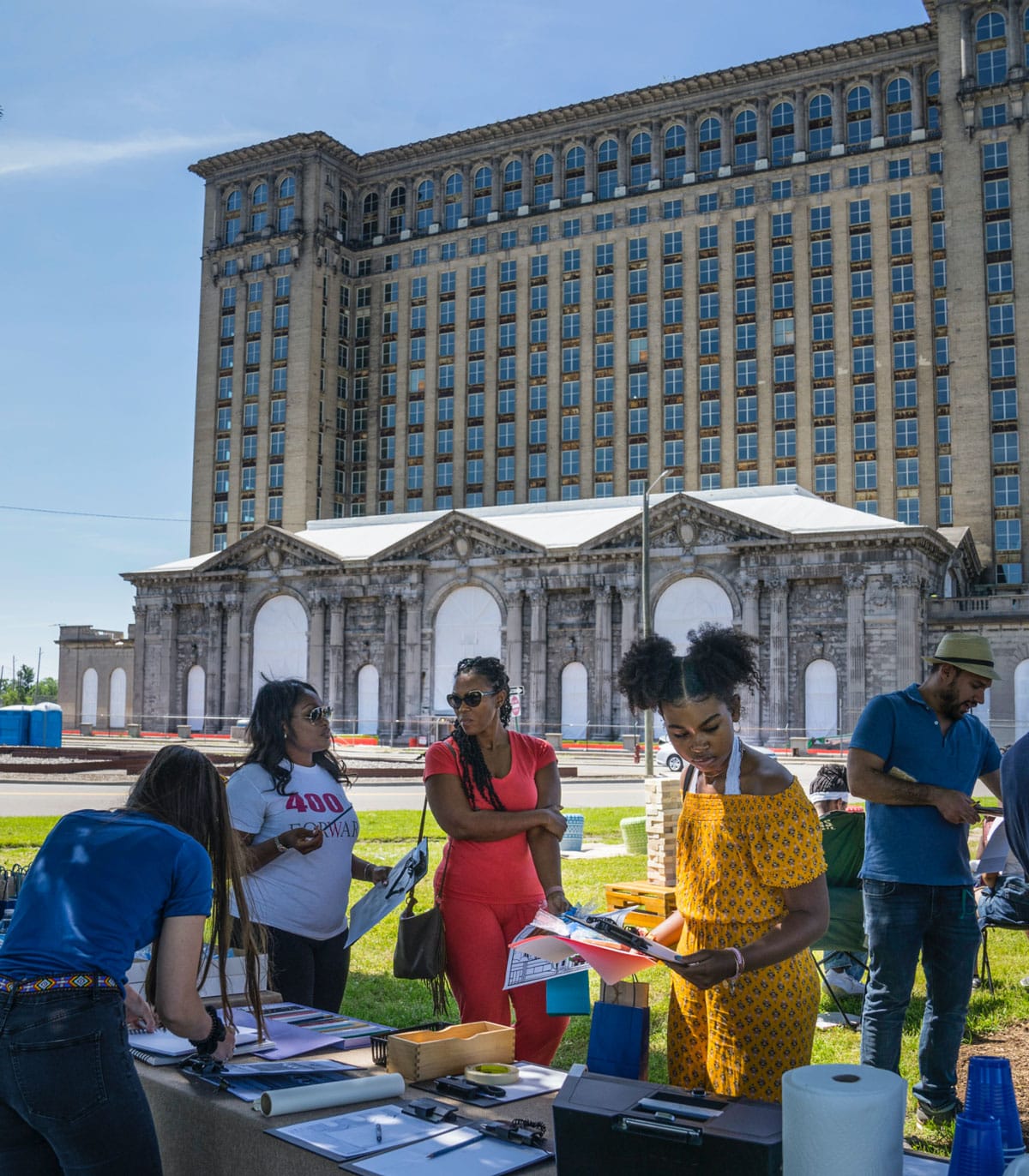 There's so much more to Michigan Central
Our Collaborators
Michigan Central will be an open platform for collaboration, because solving complex transportation challenges can't be done alone. We need the best startups and the brightest talent, leading entrepreneurs, researchers, technologists, foundations, industry and government stakeholders to partner with us in Detroit. Voices of the Community
Michigan Central being a good neighbor to this community looks like allowing a diverse voice of change. That they leave no one behind and remember those who stayed.
Denise Kennedy
The Greening of Detroit Workforce Development Group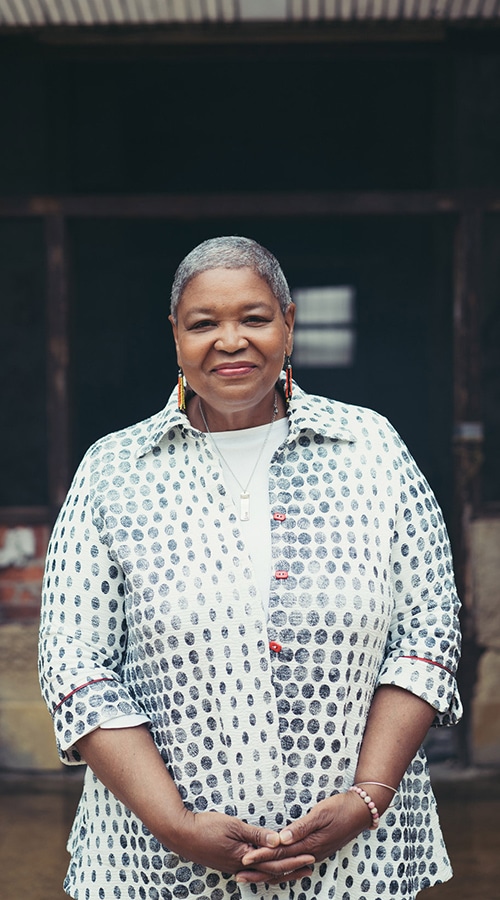 A diverse community spanning several generations anchored in faith, culture, food, music, and festivals, that has been home to so many of us and will continue to be for generations to come.
Maricela Hernandez
ITO Hosting Engineer, Ford Motor Company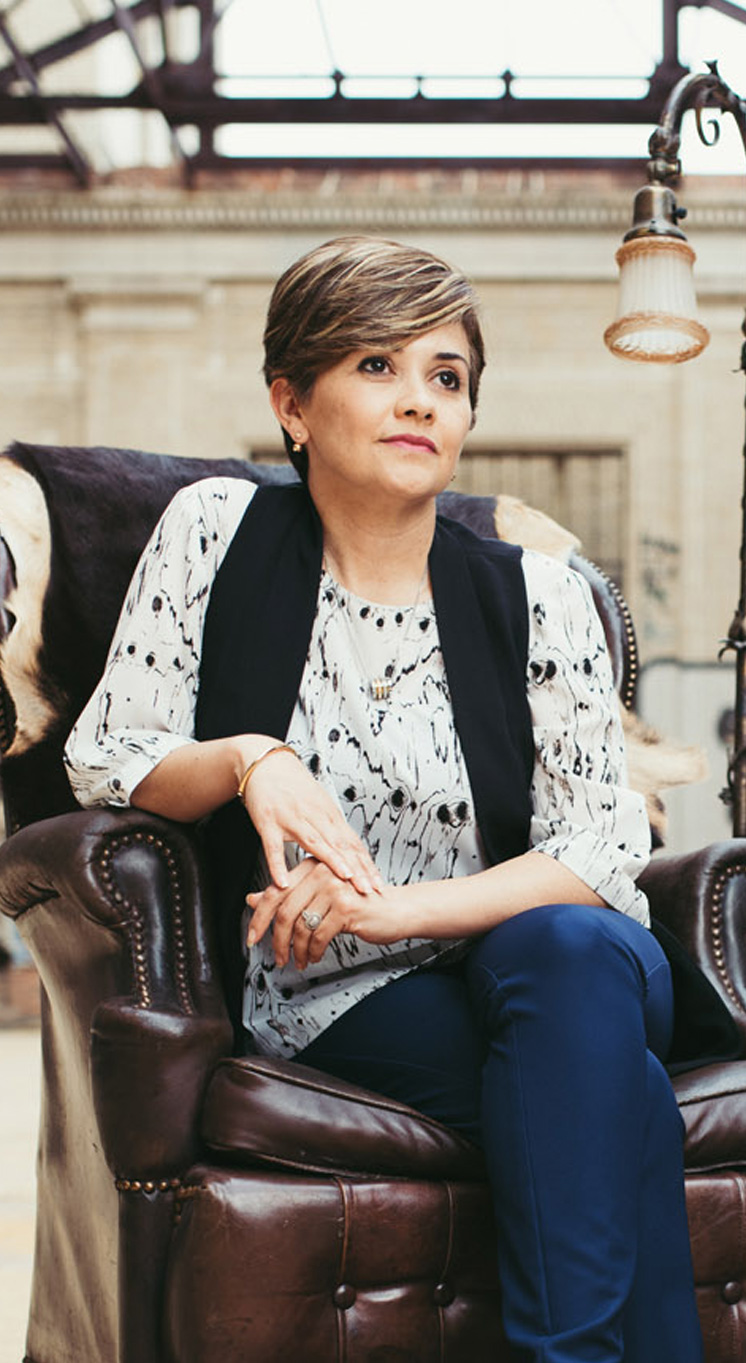 Michigan Central is now a beacon of hope and revival. We don't have to wish for a comeback anymore.
Boratha Tan
Product Development Engineer, Ford Motor Company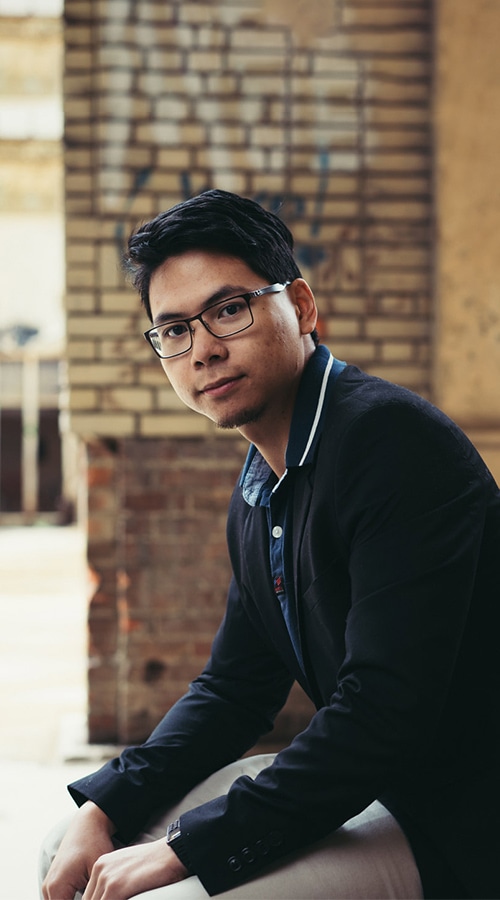 History
When Michigan Central Station opened in 1913, it was the fourth tallest building in the city and the tallest train station in the world, with 18 stories.
AUTONOMOUS VEHICLES
Ford is actively testing a fleet of self-driving vehicles with our partner Argo AI on the streets of Corktown and Detroit, as well as five other test cities – Austin, Miami, Palo Alto, Pittsburgh and Washington D.C.
PARTNERS
Michigan Central + Newlab Studios
Michigan Central has collaborated with Brooklyn's Newlab to launch two studios to drive sustained mobility innovation in Detroit, lay the foundation for the ecosystem we are creating in Corktown and tackle complex transportation problems.