Creating Tomorrow
Together
Michigan Central is a new mobility innovation district located in Corktown, Detroit's oldest neighborhood.
Ford Motor Company is restoring Michigan Central Station to be the centerpiece of this district, where mobility innovators and disruptors from around the world will develop, test, and launch new urban transportation solutions.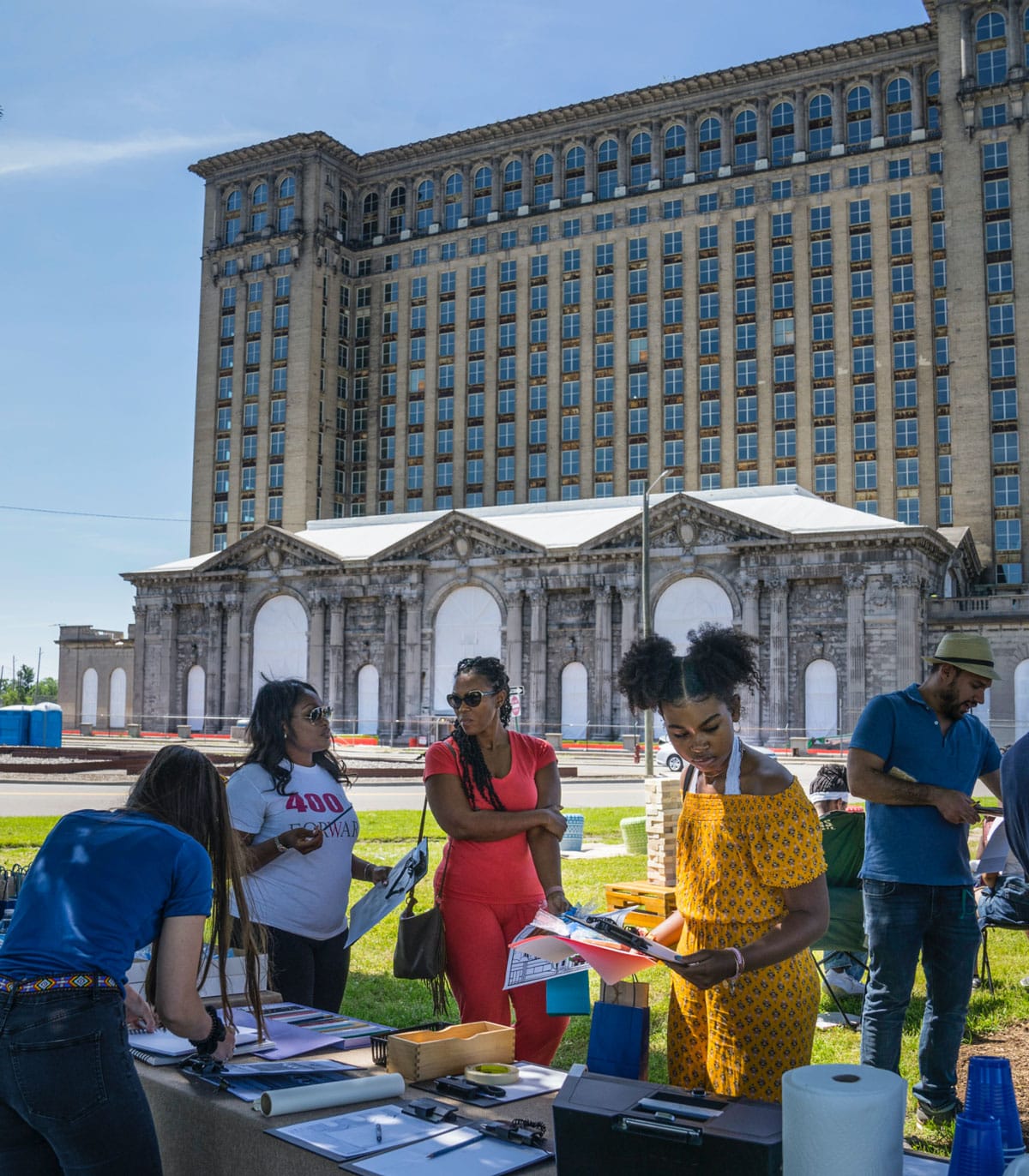 There's so much more to Michigan Central
Our Partners
Michigan Central will be an open platform for partnership, because solving complex transportation challenges can't be done alone. We need the best startups and the brightest talent, leading entrepreneurs, researchers, technologists, foundations, industry and government stakeholders to partner with us in Detroit.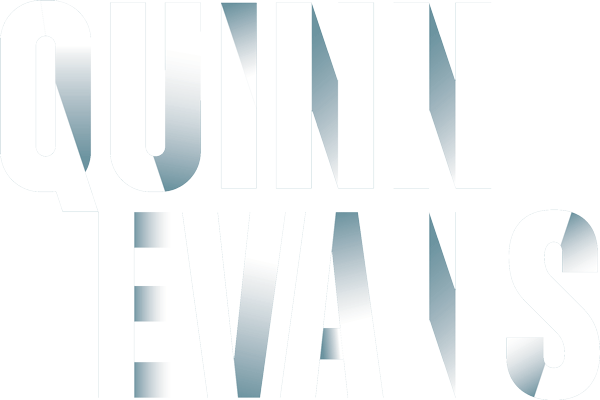 Voices of the Community
A diverse community spanning several generations anchored in faith, culture, food, music, and festivals, that has been home to so many of us and will continue to be for generations to come.
Maricela Hernandez
ITO Hosting Engineer, Ford Motor Company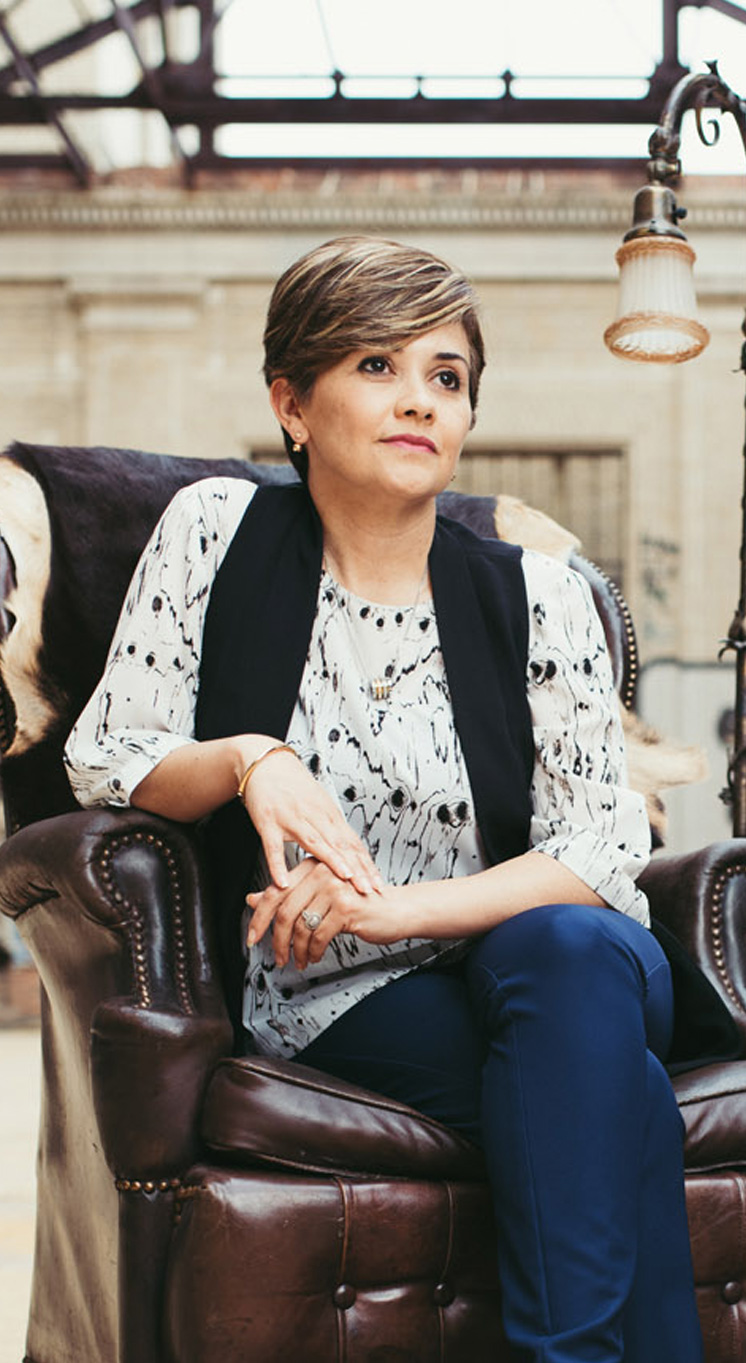 Michigan Central is now a beacon of hope and revival. We don't have to wish for a comeback anymore.
Boratha Tan
Product Development Engineer, Ford Motor Company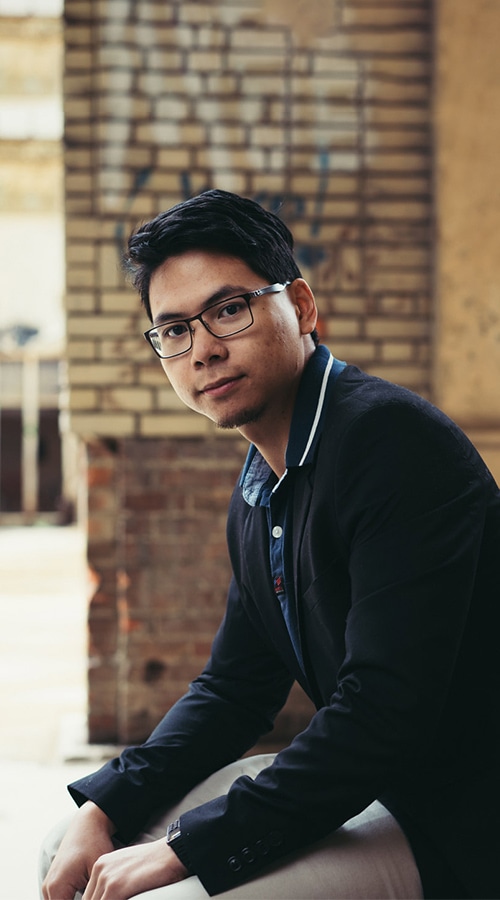 Working with young people in the city, there's a lot of talent, but people don't know what they're capable of until they're exposed to it.
Denzell Turner
The Collab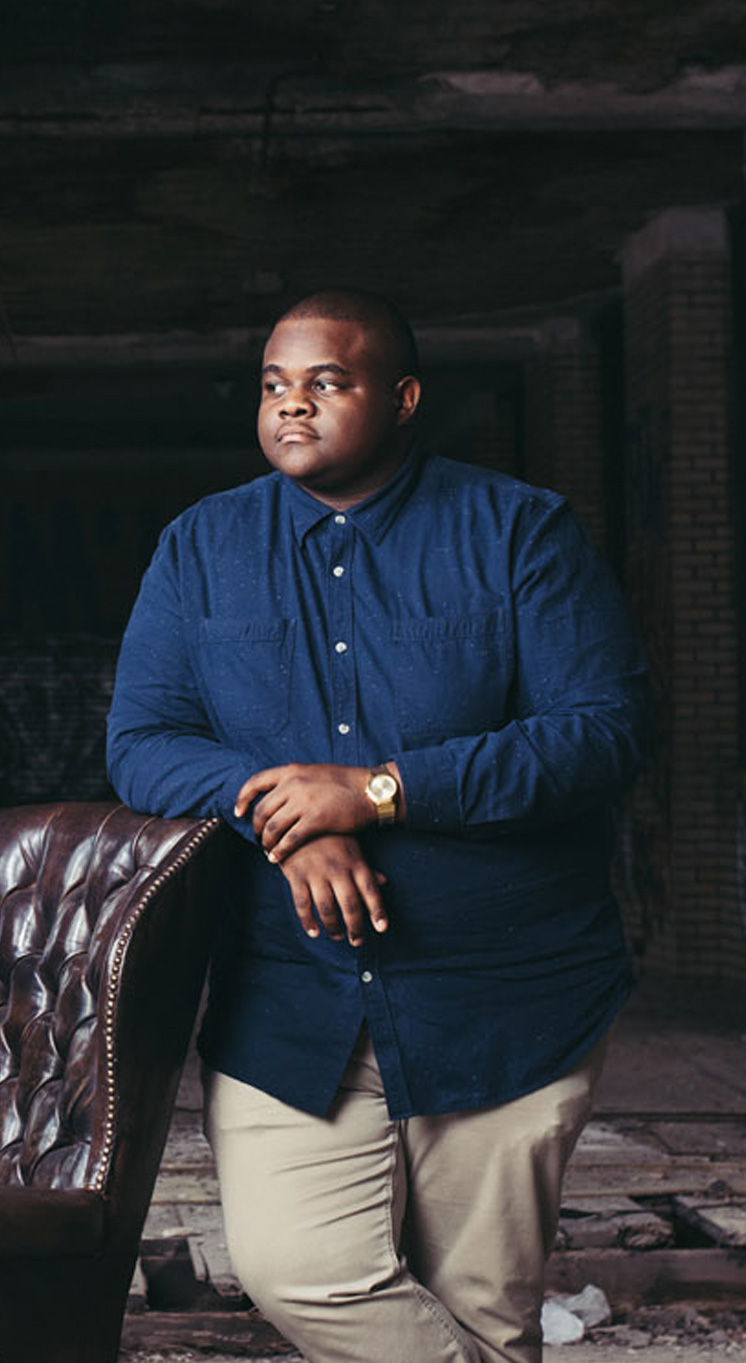 Exercise your rights under the California Consumer Privacy Act here.
Michigan Central is a brand owned by Ford Motor Company. If you share your personal information with Michigan Central, you are sharing it with Ford Motor Company. Ford will be assisting you if you choose to exercise any of your rights under the California Consumer Privacy Act.
Do not sell my personal information