Michigan Central Shares Some of Its Ingredients for Impactful Innovation at SxSW
March 23, 2022
Designing mobility innovations that will transform the future and make people's lives better requires not only the right people and setting, but also an approach that can bring these ideas to reality. So, as we start to ramp up work at Michigan Central, we wanted to share our process with the technology-minded, solution-oriented attendees of South by Southwest (SxSW) in Austin, Texas.
As part of a panel discussion focused on the ingredients needed for impactful innovation, Carolina Pluszczynski, Michigan Central development director, was joined by Satish Rao, chief product officer of Newlab, and Tim Slusser, chief of mobility innovation for the city of Detroit. The panel was moderated by Reilly Brennan, founding general partner of Trucks, a transportation-focused venture capital fund.
While the concept of an innovation district is not new, what sets Michigan Central apart is its connection with the real world. Where others in the field tend to work primarily in lab settings, Michigan Central and its partners are embedded in a dynamic urban environment, working, and interacting with the community to create the mobility solutions residents and businesses there need. On what will soon be a 30-acre mobility innovation campus in the historic Detroit neighborhood of Corktown, Michigan Central partners are coming together to create and prove the transportation solutions that will improve the lives of people all over the world.
To facilitate the real-world piloting happening in this unique site, Michigan Central partners – from corporations to startups – will benefit from a streamlined approval process as they prepare to validate their work in a safe environment. We're working with the city of Detroit administration to designate a Transportation Innovation Zone within the district to safely fast-track technology piloting and deployments. This first-of-its-kind testing site in the Midwest will keep our startups – and their future innovations – aligned with regulations, to make sure of a smooth rollout when they come to fruition, which has not always been the case with mobility solutions.
Our relationship with the city is part of a public-private partnership that also includes the state of Michigan who has committed to align more than $126 million in new and existing programming and resources to support our goals.
The adoption of Newlab's studio approach, our partner and the innovation engine of Michigan Central, is another key differentiator of the district. Newlab's five-phase approach makes sure the collaborative efforts of all the cohort startups are targeted at filling gaps and finding opportunities where innovation is needed to solve critical issues around the world. The studio creates specific-use cases where the companies can design a proof of concept, test their ideas through pilot programs, then have measurable results aligned with solving the challenge at the center of the project, including its impact on the community.
And we know this studio approach works, as in just the first year, we have launched (or are in the process) 14 pilot projects. Lazarillo, one of seven companies selected last year from a global competition to take part in the Accessible Streets Studio, has already gone on to secure additional funding through the Michigan Mobility Funding Platform to expand on a pilot of its navigation app that helps visually impaired individuals navigate around Detroit. Other cohort companies are deploying their technologies and services across the city's neighborhoods to help address some of the mobility challenges residents have experienced.
The Mobility Studio, in partnership with Ford Pro and the Ford EV Charging Team, has five participating startups all focused on building, piloting, and launching new concepts around electrification and improving the commercial fleet experience.
We know that the best ideas can come from companies large and small working together, and that's why we have already announced that Ford Motor Company and Google will be Michigan Central's first founding members, with more to come. And while the idea for Michigan Central originated with Ford Motor Company, each member company will have the opportunity to invest in the innovations that come from the district. This is an open platform – we're just hosting the party.
With the early support we've received from the public and private sectors, along with the community, and with the structure for our research in place, Michigan Central is well positioned in becoming a global leader in mobility innovation.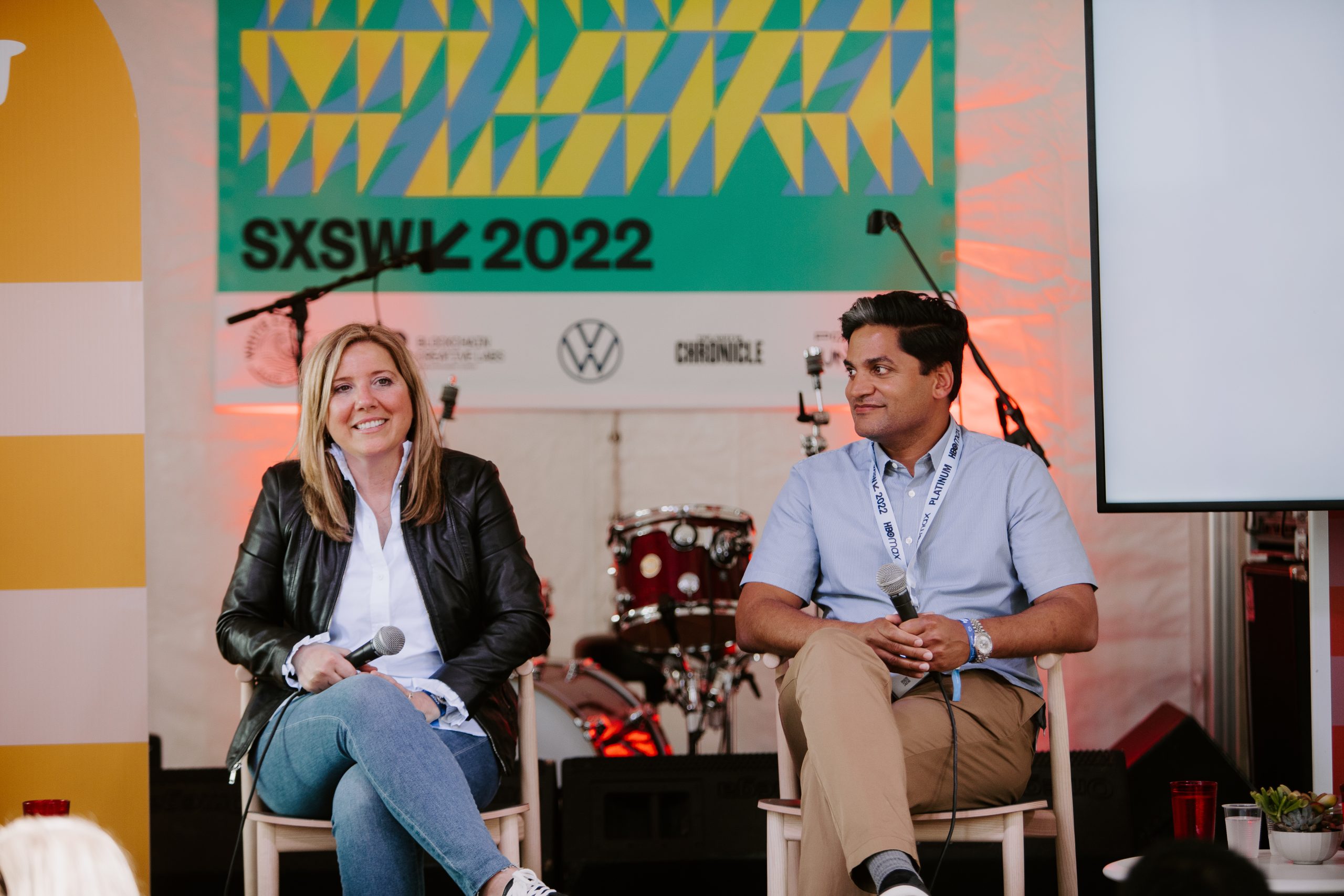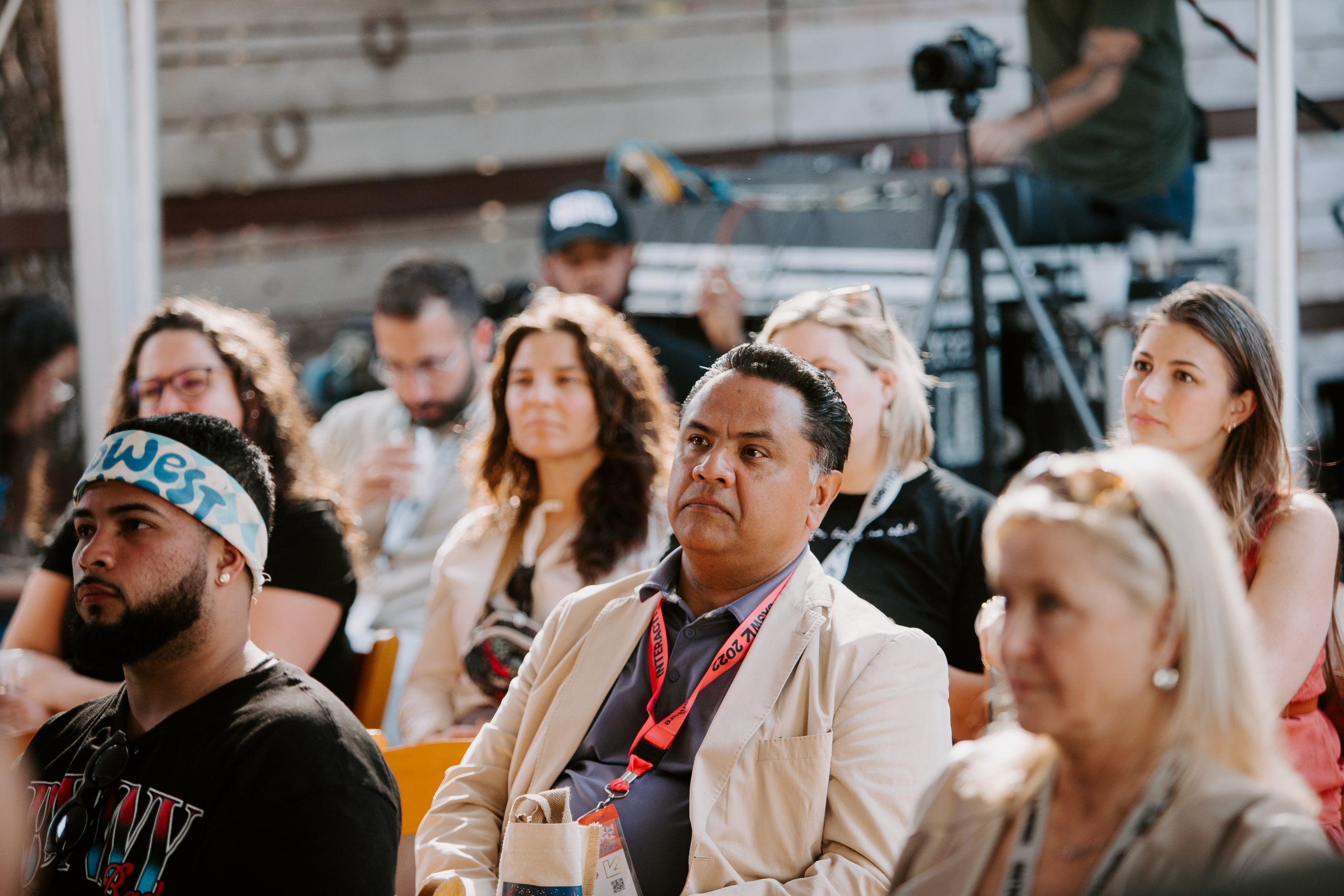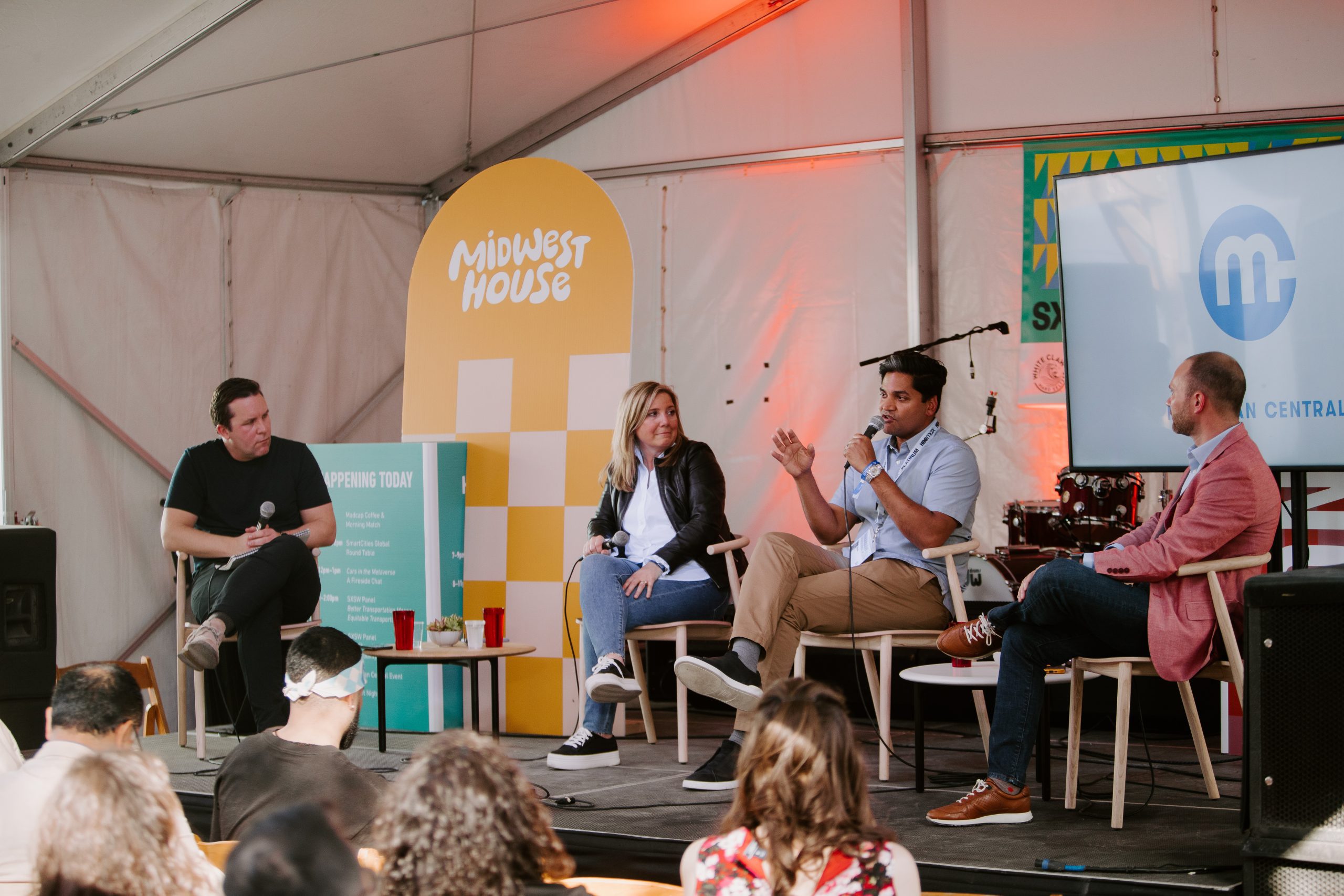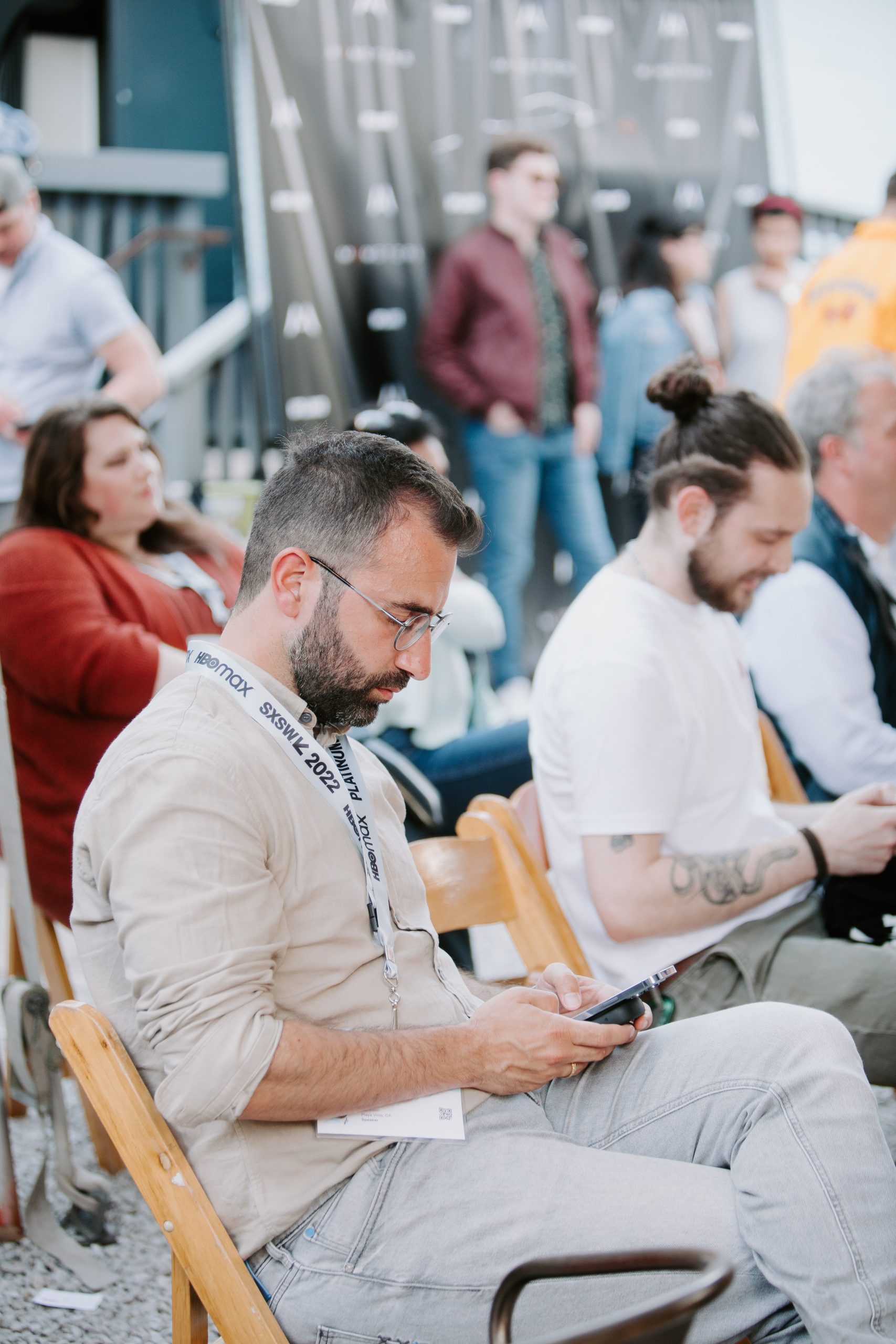 Photo Credit: handcar.co