BAMBOO: VENTURE CAPITAL DISCUSSION
May 19, 2021
In May Bamboo hosted a panel discussion focused on opportunities in venture capital for mobility startups. During this event we heard from founders who've recently closed rounds and investors who've supported their journey, discussed when to take on investment, different strategies for fundraising, and how to find the right partners and capital type to grow.
Speakers included:
Santosh Sankar – Founding Partner at Dynamo Ventures
Kameale C. Terry – Founder & CEO of ChargerHelp
Carolyn Mooney – Co-Founder & CEO of Nextmv
James Courtney – Moderator, Michigan Central Station
About our Speakers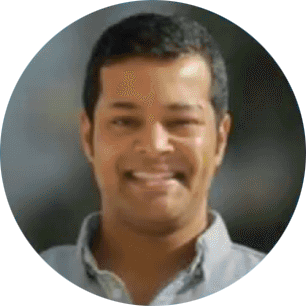 Santosh Sankar is a Founding Partner at Dynamo Ventures. Santosh has been an early investor in several distinguished supply chain and mobility startups including Stord, Gatik AI, and SVT Robotics. Prior to his career in venture capital, Santosh was at Citigroup in their Global Financial Institutions Group focused on M&A, capital raising, and risk securitization and later covering IT Hardware and Wireless Equipment companies as a public equities analyst at Wells Fargo. Santosh started his first company, an IT support business when he was 13 years old. Santosh was named to the Forbes 30 Under 30 List in 2017.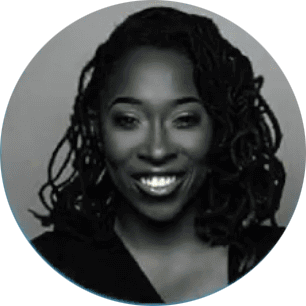 Kameale Terry is the Co-Founder and CEO of ChargerHelp, Inc. an app that enables on-demand repair of electric vehicle charging stations. As the former Director of Programs at EV Connect, an electric vehicle charge station network provider, Kameale structured and led teams to execute electric vehicle infrastructure projects and programs in the United States, Australia, and Canada for commercial and government entities. Her most notable projects include the Electrify America – Phase One Program, the Southern California Edison Charge Ready Pilot, and the New York Power Authority portfolio.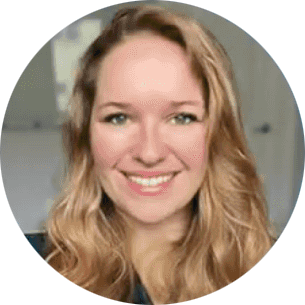 Carolyn Mooney, Co-Founder & CEO of Nextmv, led the Systems Engineering team at Grubhub, studied on-demand delivery dynamics at Zoomer, and ran ballistics missile simulations at Lockheed Martin before founding. To date, she led Nextmv through 3 fundraising rounds in 1.5 years amassing $11.4M in venture funding through Nextmv's Series A. Carolyn has a BSE in Systems Engineering from the University of Pennsylvania and in her spare time she coaches (and plays!) volleyball.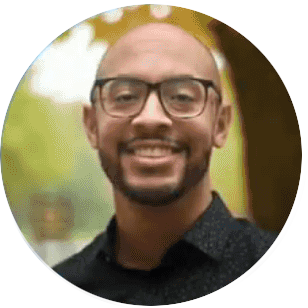 James Courtney is an urban planner by training and marketer by trade, James is passionate about urbanism, economics, and human behavior. The Graduate of Central Michigan University and Wayne State University has worked in the public and private sector on topics as diverse as, how to promote hygiene in rural Afghanistan to how to bring equitable transportation to underserved populations in Indianapolis. In his current role at Ford Motor Company, he supports the company's efforts in bringing an innovative mobility district to Detroit.
Source: https://youtu.be/-F309yaDp_I