BAMBOO: CREATING EQUITY WITH MOBILITY INNOVATIONS
August 25, 2021
New solutions to mobility are launching in neighborhoods and communities across the world. During this event, we learned about new micromobility startups and last-mile innovations that can inspire us to innovate here in Detroit and to keep equity front of mind when deploying these solutions. In August, we featured panelists from SPIN, Clip, and Dollaride who discussed how founders, cities, and communities can keep the next generation of mobility solutions affordable, equitable, and accessible.
About our Speakers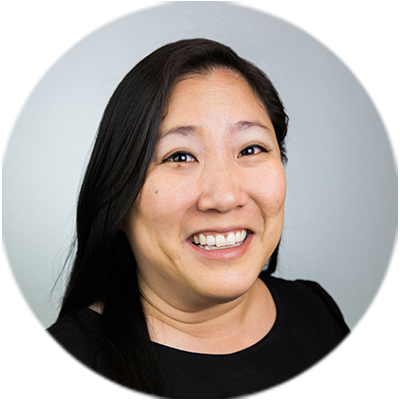 Kay Cheng, Head, Streets & Equity SPIN
Kay Cheng is the Head of Spin's Streets and Equity Team, where she helps cities provide safer experiences for our riders, and for all people walking, biking, and rolling on the street.
A trained Urban Planner and Designer with 10 years of experience working on safe and sustainable streets planning, Cheng received her MS in Urban Planning from Columbia University. Before Spin, she spent her career designing safer streets and creating vibrant public spaces while at the San Francisco Planning Department and New York City Planning Transportation Planning Division..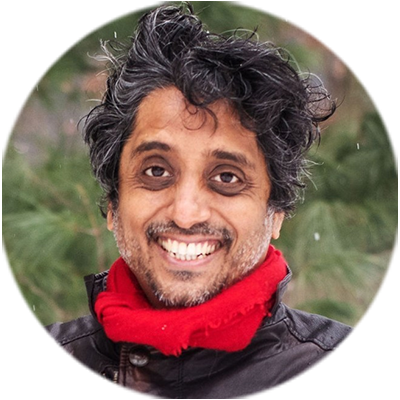 Som Ray, CEO CLIP
Ray is driven by a passion to imagine and build new and joyful ways to interface with the world. Ray's background is in Design+Computation and Architectural Design from MIT, MediaLab, and Columbia University. Ray has been awarded Top innovator under 35 – TR35 in 2012 from MIT TechReview for providing a low-cost mobility solution for the disabled, as well as winner of the Evolo International Skyscraper design Competition in 2007. Ray's works have been published and exhibited in New York, Boston, and New Delhi.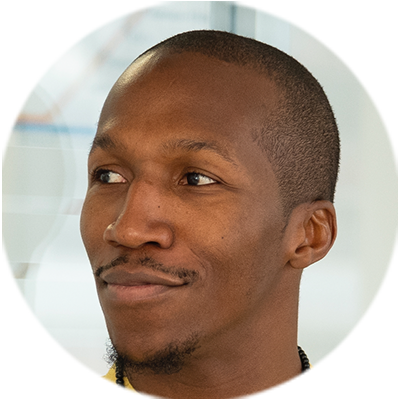 Su Sanni, CEO Dollaride
Su Sanni is a social entrepreneur and tech executive hailing from Brooklyn, NY. He's the founder of Dollaride, a new mobility company for communities that are underserved by public transit. In past ventures, he's helped more than 2000 nonprofit organizations raise over $50M using WeDidIt, an online fundraising platform. Su led WeDidIt to its acquisition by the Allegiance fundraising Group in June 2019. Prior to founding WeDidIt, Su was responsible for investing over $2B per day in the country's oldest investment bank – Brown Brothers Harriman. He graduated with degrees in Psychology and Business Management from Boston College and is a product of NYC public schools.
This event is brought to you by Michigan Central in partnership with Bamboo.
About Bamboo
Bamboo's Community Statement: Bamboo is a co-working and entrepreneurial community. We value community, diversity, equity and inclusion. We uphold these values in all in-person and virtual spaces and events. We do not tolerate any form of harassment, racism, sexism, or inappropriate behavior at any time and will remove any inappropriate behavior immediately and report it to any employer or affiliated organization.
Learn more about Bamboo: https://www.bamboodetroit.com